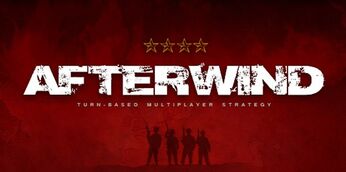 Welcome....to the cloud
Edit
Afterwind is a free browser-based multiplayer strategy game. In the best traditions of Risk and Civilization, you fight against other players for world domination on a real world map, with 200 countries and 500 cities.
The game features unique free unit movement, battles on a massive scale with up to 20 players involved, dozens of units, in-game alliances and coalitions (clans) - and much more. At the moment, the game has over 87000 registered players and is growing rapidly.
Latest activity
Edit
Ad blocker interference detected!
Wikia is a free-to-use site that makes money from advertising. We have a modified experience for viewers using ad blockers

Wikia is not accessible if you've made further modifications. Remove the custom ad blocker rule(s) and the page will load as expected.